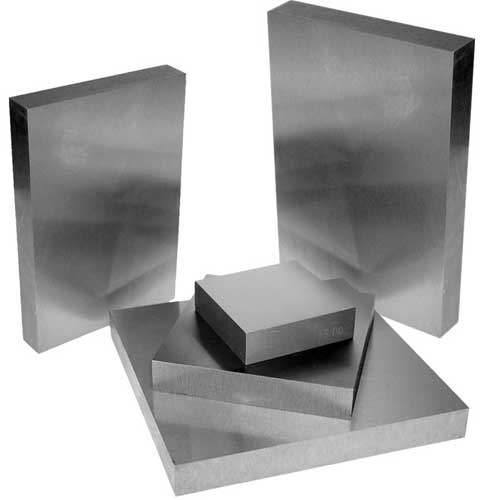 High Hard Plastic Mould Steel HRC 38 To 40 HRC, DIN 1.2738 Steel Plastic injection moulds Steel for Glossy Quality plastic and High production injection moulds.
P20 Steel type of Stainless steel will be used for the very high-quality surface finish needed to produce Clear lenses and clear automotive parts.
which are normally supplied in Pre hardened condition.
the Hardness in as supplied condition 275-325 HB with having with uniform hardness. The additional property nickel content of 1 % increases through hardening. It has suitable for Texturing, good machinability,  fine polishability, vacuum-degassed steel, and adequate corrosion resistance.